SOGEPLAST is a plastic transformation plant, divided in sections:

1. Extrusion and Press Plant specializing in polybags production, from extrusion, to finished cut bags.

2. Blow Molding Plant specializing in the production of Bottles, Gallons and Jerrycans.

3. Injections Modling Plant specializing in the productions of Houseware producs and toys.

Our products are constructed and produced from the most durable and eco-friendly materials to ensure finest possible finished products.

At SOGEPLAST, we have the technology, the know-how and the expertise to service top tier customers both local and international.

AS of august 2017, customers such as Just PLay LLC, Disney, Walmart, Target, Toys R Us, GB Group, and most Supermarkets in Haiti represent over 75% of our regular orders.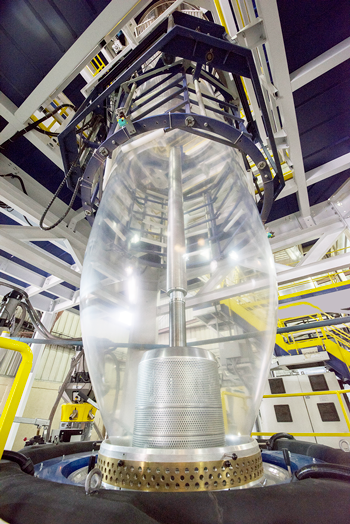 ADDRESS
Headquarters
#4, Ruelle Jeudy Rte de l'Aéroport
Port-au-Prince, Haiti

CONTACTS
Email: customerservice@haplas.com
Phone: +509 3701-1763 / 3701-1765

©
Copyright Groupe HM 2018
Our Product Lines